School News & Announcements
Subscribe to posts
Thursday, March 21, 2019
6:30-7:30 p.m.
St Marguerite d'Youville School Gym
Please join recent award winner, author and mental health advocate, Chris Nihmey to discuss strategies to support your child's mental health and wellness.
On February 27, in the St. Marguerite d'Youville Catholic School Gym, from 6:30-7:30, join, Dr. Elizabeth Paquette, Mental Health Lead OCSB to learn about supporting our children and youth in stressful times. After a tragic event, be it local, national or international, it may be difficult for families to know what to do to support their children and youth who may have been impacted by the event. In this session we will discuss how caring adults can help children to understand their emotions and engage in positive coping behaviours following such an incident. Caring adults cannot support their children and youth without also taking care of themselves. We will discuss some practical strategies for self care.
5pm - presentation in cafeteria for grade 6's into 7
5:30pm - presentation in the LC for grade 8's into 9
5:30pm - ELL in room 205
6:15pm - Q&A in LC for students entering grades 10-12
Recently, Ottawa Public Health has informed the school that some of our students do not yet have up-to-date immunization records. Under the authority of the Immunization of School Pupils Act, your child will not be able to attend school as of Wednesday, February 6th, 2019 unless/until their records are updated with Ottawa Public Health. Please submit records to Ottawa Public Health, NOT the school. Ottawa Public Health will inform the school when immunizations have been updated and the child can return to school.
In order to avoid this occurrence, please update Ottawa Public Health right away.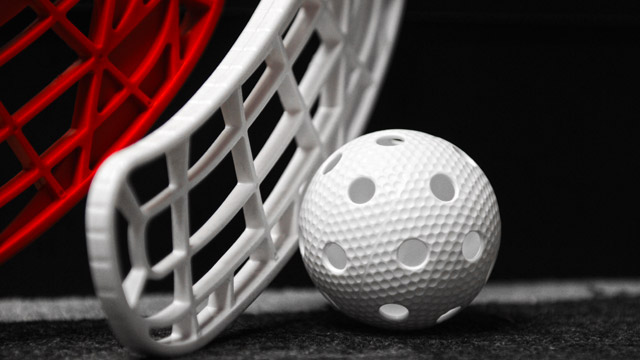 The Boy's Floorball Tournament has been rescheduled  for
MONDAY, JANUARY 28.
The bus leaves at 9:20am. 
Due to the 2 snow days this week, Parent Council has extended cash pizza orders to the morning of Monday, January, 28. Online orders close on Sunday, January 27 at 11:59pm. You can pay debit or credit when you order online. Pizza day is on Thursday, January 30.