School News & Announcements
Subscribe to posts
Starting January 7, 2019, the Breakfast Program will start at 9:00 a.m. Students will not be permitted to enter the front door before 9:15 a.m. Students can enter the breakfast program using the gate by the parking lot, at 9:00 a.m.
Breakfast Program Changes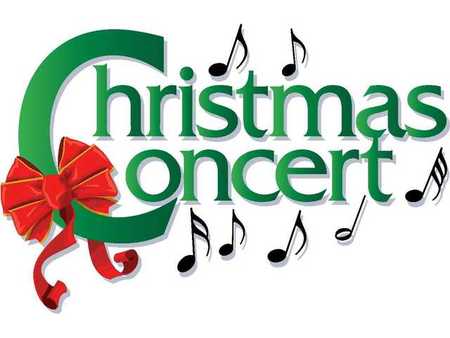 You are invited to our K-3 Christmas Concert! on December 18.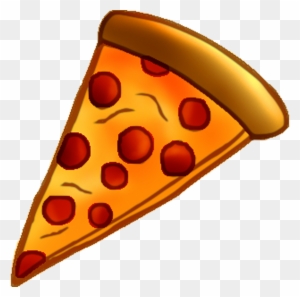 Pizza Order are due to homeroom teachers on Friday, November 23. 
Pizza Day is on Thursday, November 29. Thank you to the School Parent Council for setting up this delicious lunch. 
Our Parent School Council is hosting a safe Trick-or-Treat event for all students today.  Wear a costume (no masks, face paint, weapons, or depictions of violence) and trick-or-treat with your class in the Learning Commons.
This Thursday is our Terry Fox Run 
The first day of school for Senior Kindergarten to Grade 6 students is Tuesday, September 4th.  We can't wait to see you! Please read this
Welcome Back
message
The weekly Newsletter is sent out by email.  If you have not received it, please contact the school to update your email information. The Newsletter can also be viewed
at this link
, and is posted under the News and Links Tab.